About Seamount

Seamount
is a well diversified corporation and is well recognized for processing successful (Rojgar) Skills Development, having spread its wings in the fields of Vocational Training Institute Affiliated by Government Institute Central Board NCVTE. Registered under the Companies Act, 1956. Seamount has one successful company Seamount Management Institute Pvt. Ltd.
STATE- OF -THE-ART
Seamount provides an atmosphere where the students fells comfortable for better learning.
The Training of 12th months scientifically designed comprehensive course is divided as Theory, Pratical & Research Projector in Air Conditioned Mock Class rooms. Excellent Training Module to impart plus skills which shall make you readily employable for Aviation, Hospitality, Travels & Customer Service.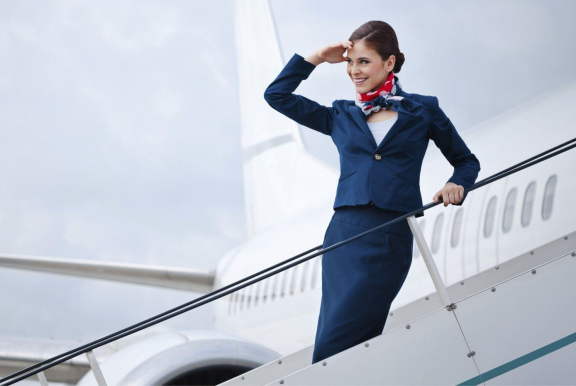 ---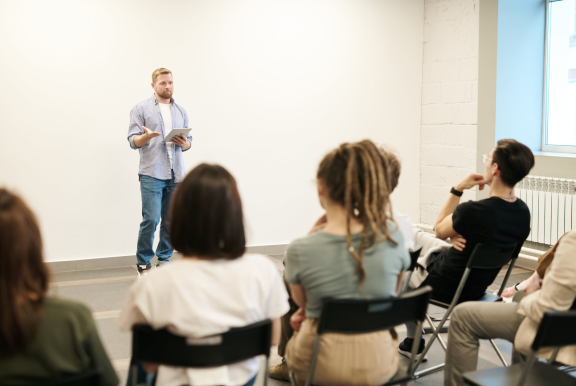 All Exam Conduct by Central Board of NCVTE.


THE FACULTY
we have faculty of renowned professionals with experience of working with reputed international & Domestic Airlines ground staff & Hotels, They include the former head of HRD and Customer Service Department of multinational and top Indian companies.

They have graduated from the best Universities/Institutes and have the competence to train you to perfection. The faculty also comprises of well-known professionals from the hospitality and travel industries.


GUEST FACULTY
Seasoned professionals holding senior positions in top hospitality and travel organizations are regularly invited to share valuable experiences with our students.


Seamount and Placement Records
We've been featured in year 2011, 2012, 2013, 2014, 2015, 2016, 2017 & 2018.
The Specialized Placement cell works on your specific Skills from the day you join.
100% Job Placement Ratio.
Seamount has placed more (%) trainees than all other similar academies in Rajasthan put together.
In a short period, 1000+ students got placed. Aviation, Hospitality, Travel and-Customer Services.
Seamount has the largest placement network- over 90 cities across the country. And abroad.
Seamount has the maximum no of campus interviews conducted for various positions by repute international And domestic airlines besides leading hotel chains and other job Interviews at its Seamount centre.