Seamount Courses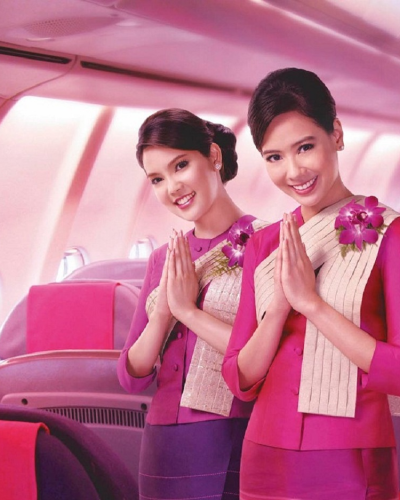 Diploma in Air Hostess / Cabin Crew
Duration: 12 Months
Eligibility: 12th Pass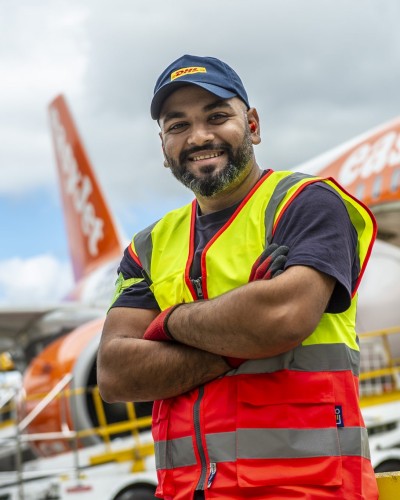 Diploma In Airport Ground Staff
Duration: 6 Months
Eligibility: Graduate - Any Stream
Diploma in Front Office Management
Duration: 12 Months
Eligibility: 10+2 Any Stream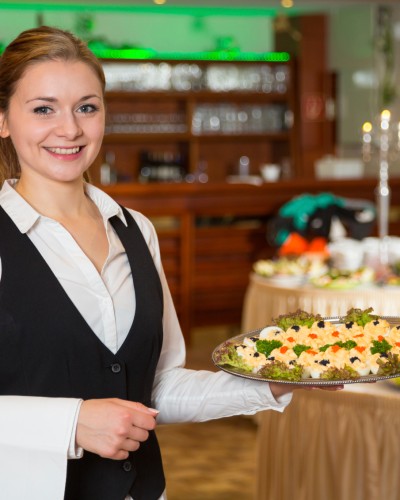 Diploma in Hotel Management
Duration: 12 Months
Eligibility: 10+2 Any Stream
---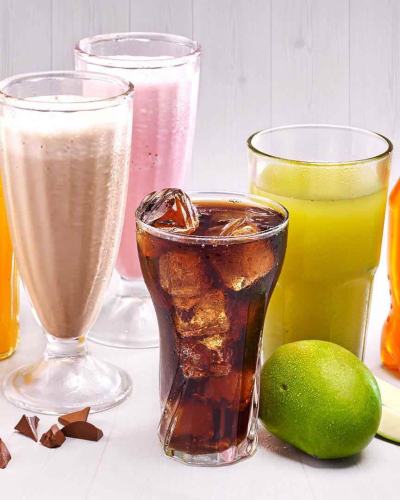 Diploma in Foods & Beverages Service
Duration: 12 Months
Eligibility: 10th Pass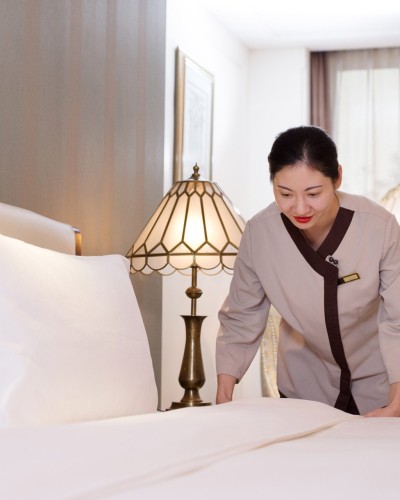 Diploma in Housekeeping
Duration: 12 Months
Eligibility: 10th Pass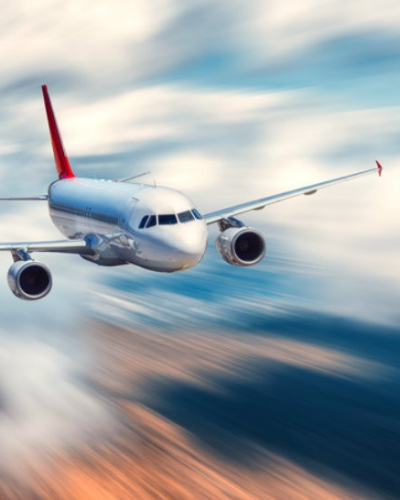 Diploma In Aviation and Hospitality Management
Duration: 12 Months
Eligibility: 10+2- Any Stream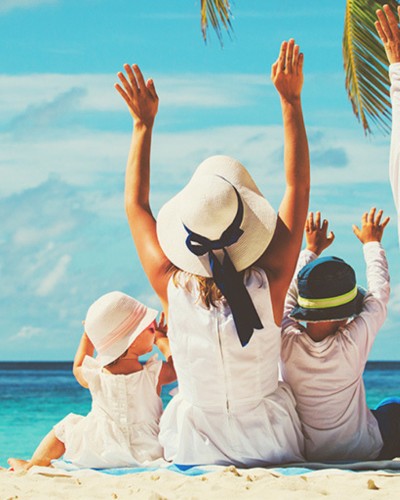 Diploma in Hospitality and Tour & Travel
Duration: 12 Months
Eligibility: 10+2- Any Stream
---
A Secure Career & 5 Figure Salary Career, Medical Benefit, Promotion.
Meet with well-Known Personality, Chance to see new palace.
Stay in the Best Hotels, Glamours Jobs.
Free Air ticket Self & Family.
Yearly salary Increments.
---
*Hostel Facility, P.G.'s Rooms (Boys/Girls)
* Meal Facility
*Free Uniform & Study Material
---
Why take this Seamount Course?
The aviation industry is on the precipice of an exponential growth surge, with estimates that India will need 400 airports and 300 aircraft in the next decade. With such high growth rates expected in the country, it's no surprise that the hospitality and travel industries are also generating massive demands for quality personnel. This 11-month course, which is designed by the industry experts, provides Seamount students a comprehensive, all-inclusive training, enabling the students to write their own success stories.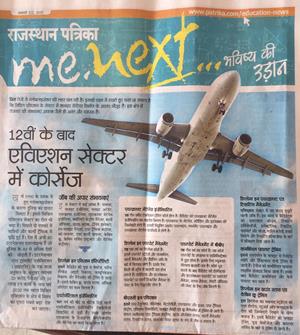 Placement: India & Abroad
100% JOB ASSISTANCE

During their time at Seamount, students will be preparing for the day when they will leave and start work. To do this successfully they need to develop the skills and qualifications that employers are looking for with us. Seamount provides free, impartial career information, advice and guidance to all its successful students. We help our students in tapping the bright career opportunities that are available in the respective fields.

100% job assistance with 100% dedication, we aim that once a student has developed the core competency, s/he shall get a break. For this Seamount provides this job assistance for one year from the date of successful completion of the course. We guide the students and provide them with all the relevant information like History of the company, expected questions, fleet, relevant officers, interview patterns, HR policy, etc which puts them far ahead of the competition. It is to be understood that SIAHM offers these services without any obligations and can't be held liable and responsible for the same. SIAHM not being a recruitment agency, these career assistance services are subject to the vacancies available and SIAHM will try and help students in getting the best of placements around. The notifications regarding vacancies are generally exhibited on the institute's notice boards. The students are also advised to remain in constant touch with their respective branches for the information.

Our aim that no one should be left behind makes us go that extra mile in assisting the students in their placements.


For the term and conditions please refer to the Prospectus
International Airlines
British Airways
Cathay Pacific Airways
Delta Airlines
Emirates Airline
Etihad Airways
Gulf Air
Oman Air
Qatar Airways
Saudi Arabian Airline
Singapore Airlines
Thai Airways International
Virgin Atlantic Airways
Domestics Airlines
Jet Airways
Jetlite
Kingfisher Airlines
Kingfisher Red
Air India Air India Express
Goair
Spicejet
Jagson Airlines
Indigo Airlines
Star Hotels
Leela Group
Le Meridien
Taj Group
Clarks Group
Rajvilas Hotel
Laxmi Vilas Hotel
Marriott
Radisson Blu
Radisson
Grand Hyatt
Club Mahindra
Hilton
The Park
Trident
Maurya Sheraton
Cambay Resort
Grand Bhagwati
Holiday Inn
Crown Plaza
Sarovar Portico
Travel Agencies
Thomas Cook
Cox & Kings
Kesri Travels
SITA Travels
Kuoni Travels
Blue Bird Leisure And Holidays
Call Of India
Caper Travel Company
Culture Holidays India Pvt Ltd.
Eastman Voyages
Eastwind Holidays
Everett Travel Service
Exotic Destinations In India
Incredible India Tours
Indian Impressions
Kapil Tours & Travels Pvt. Ltd.
KMT Worldwide
Mann Tours
Marwell Tours And Travels
Minar Travels
Mosaic India Tours
Namaste Tours Pvt Ltd.
Neptune Travco Pvt. Ltd.
Nomad Travels
Orion Travel & Tours
Rajasthan India Tour
Stic TravelSun Vacations